Welcome
to Western Hills Australian Shepherds
Where the health, welfare and happiness of our dogs and the people that love them come first.

At Western Hills we are commited to the ethical treatment of all animals and raising awareness of dog genetic and health issues. Come in and learn about the wonderful world of Aussies, how to find a reputable breeder, explore other Aussie site, and of course, meet our dogs. We are proud of our achievements and enjoy sharing them.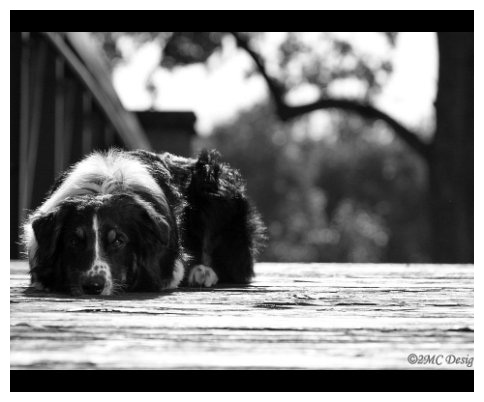 They are our friends, our champions,
our athletes and stars:
most of all....
they are our family